BILRS.com is a global bill payment platform, enabling companies to offer a wide selection of bills to their customer offerings through a single integration.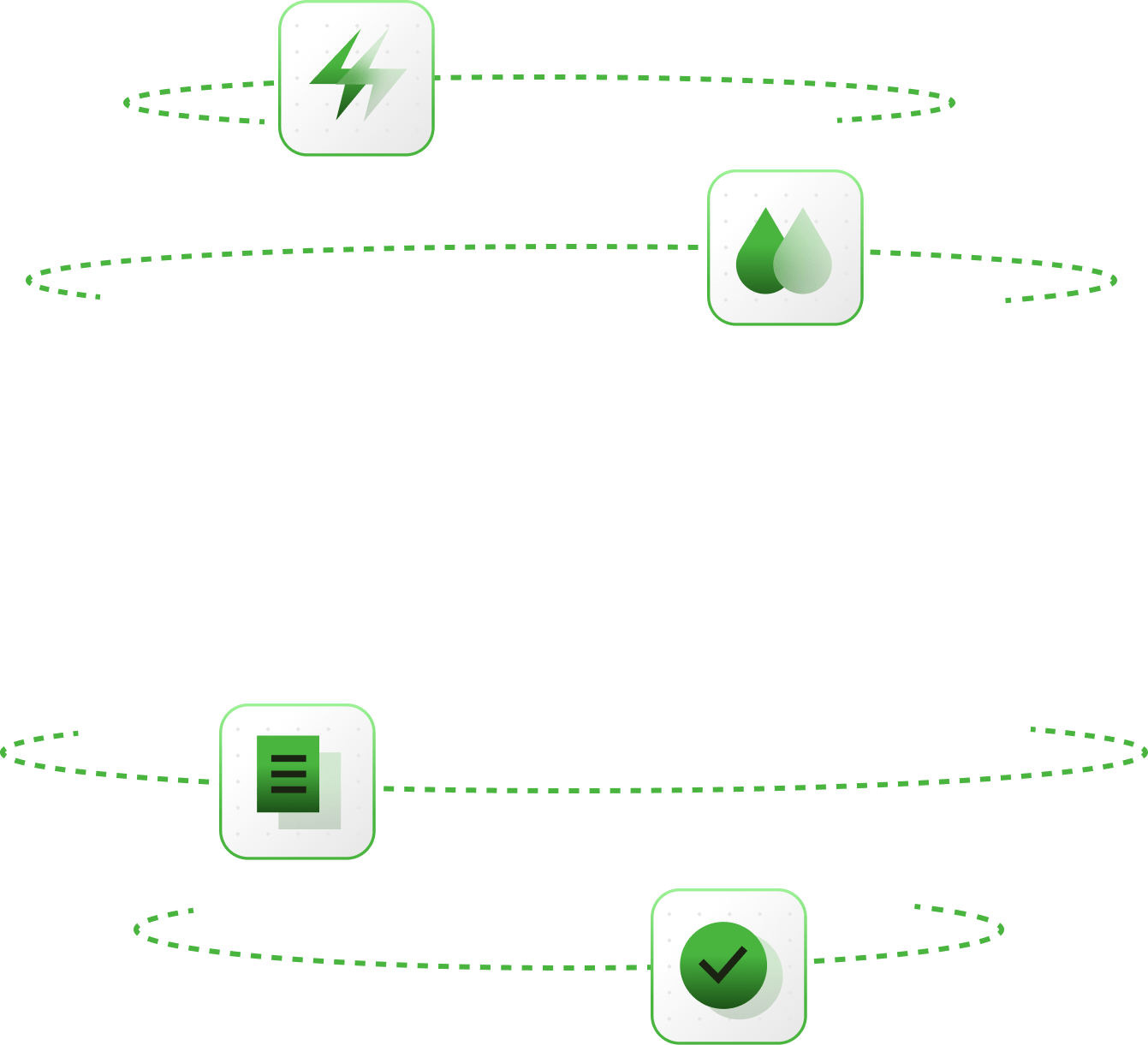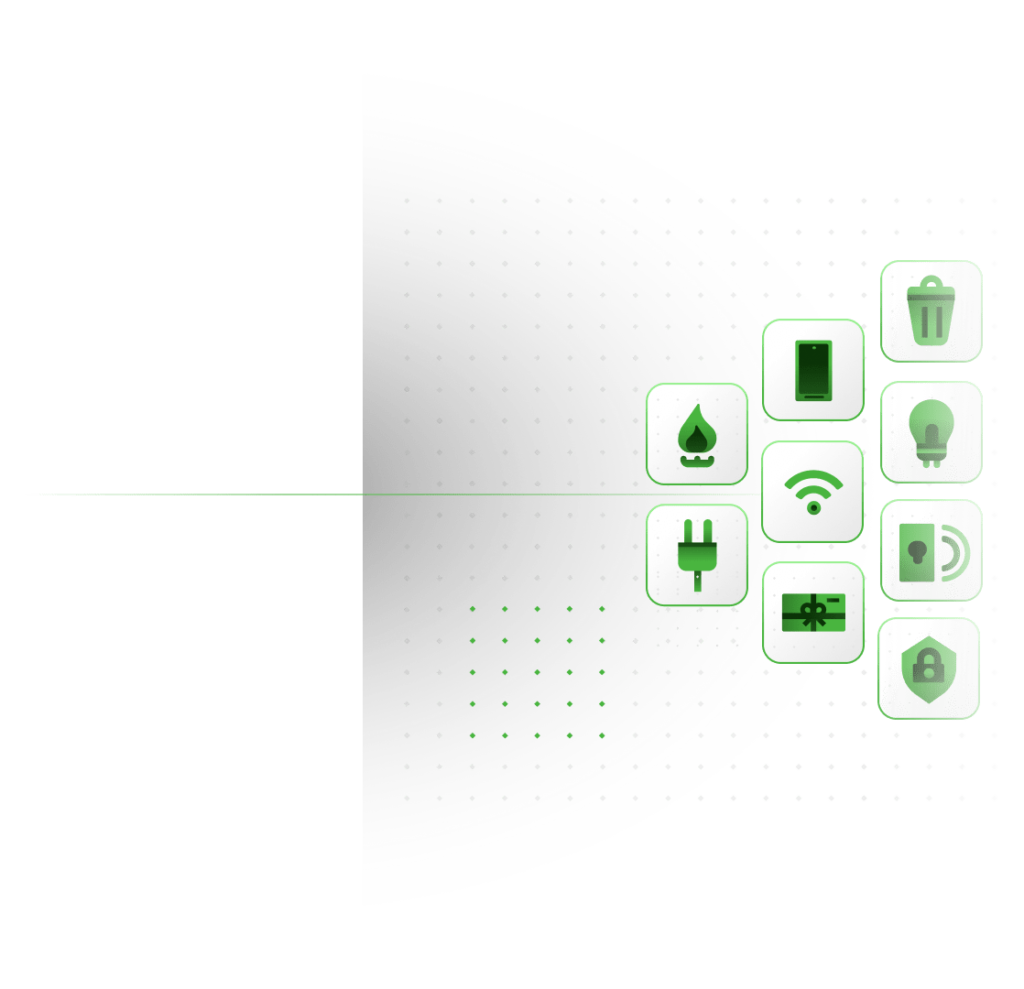 A platform that connects companies to 100s of different bill types from around the world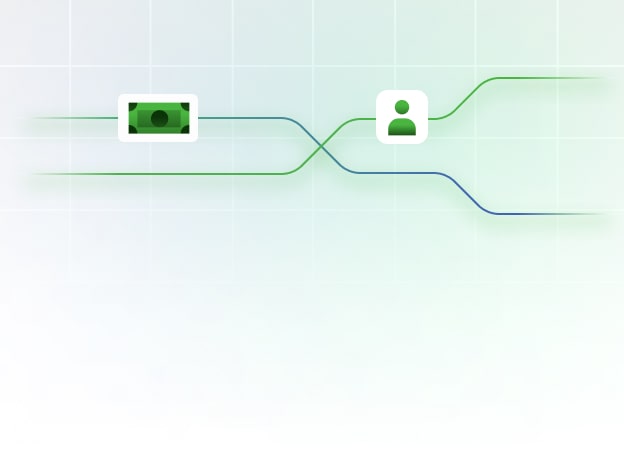 ACQUIRE CUSTOMERS AT A LOWER PRICEPOINT
By bidding on more products enabling you to cross-sell to your customer base.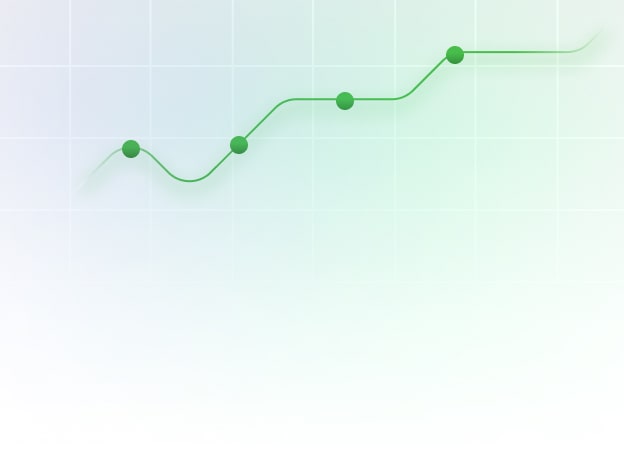 Drive incremental revenue
From having many different product offerings.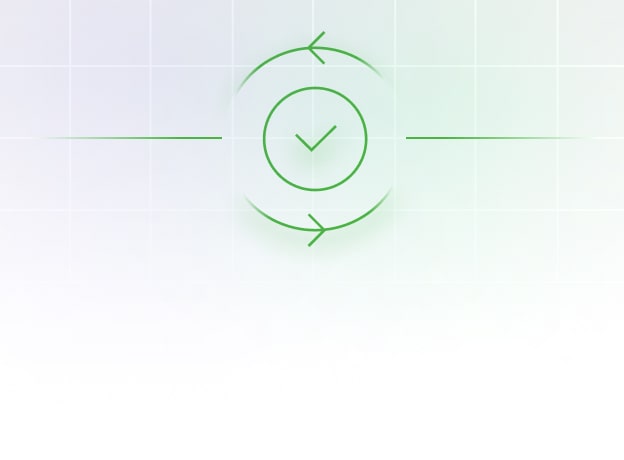 DRIVE ENGAGEMENT THROUGH THE REPEAT NATURE OF BILL PAYMENT
Monthly reminders for non-discretionary bills drive greater and deeper engagement with your customers.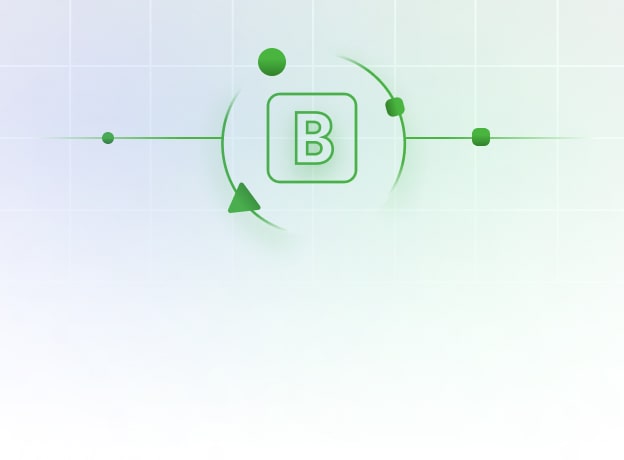 SINGLE PRODUCT INTEGRATION
Enabling lower technical overheads and product access.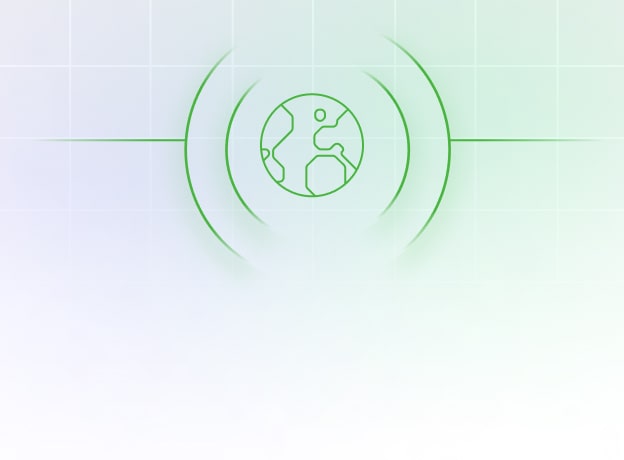 Enabling access to 1,000s of bills in key markets.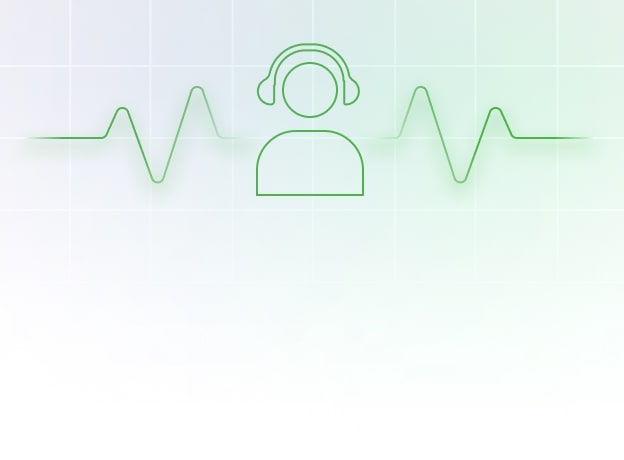 Who knows the key
distributors and suppliers.
We solve the problems of compliance, regulation and scale in a standardised manner targeting the financial industry.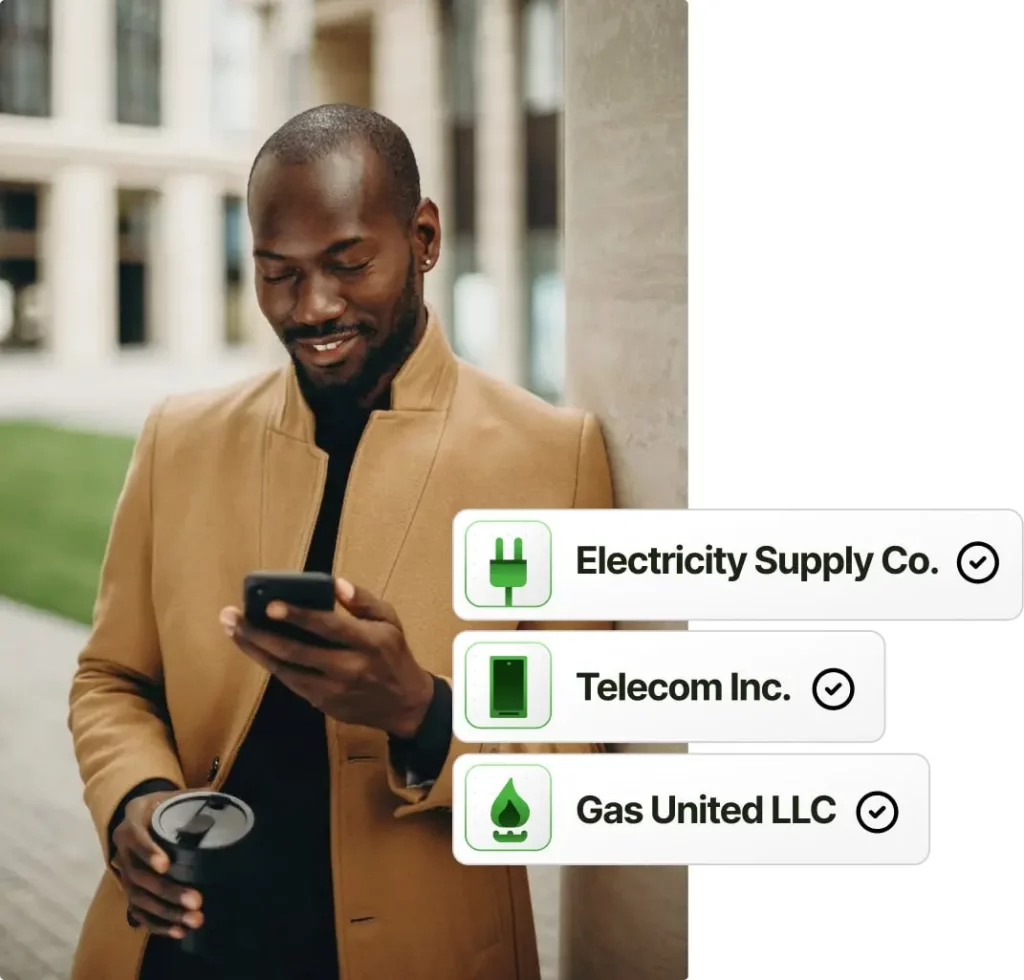 With BILRS customers can support their family back home, ensuring their hard work is spent where it needs to be - on education, on utilities, on life's essentials.
BILRS facilitates access to an API that allows your company to seamlessly provide a wide range of bill payment types to your customer base.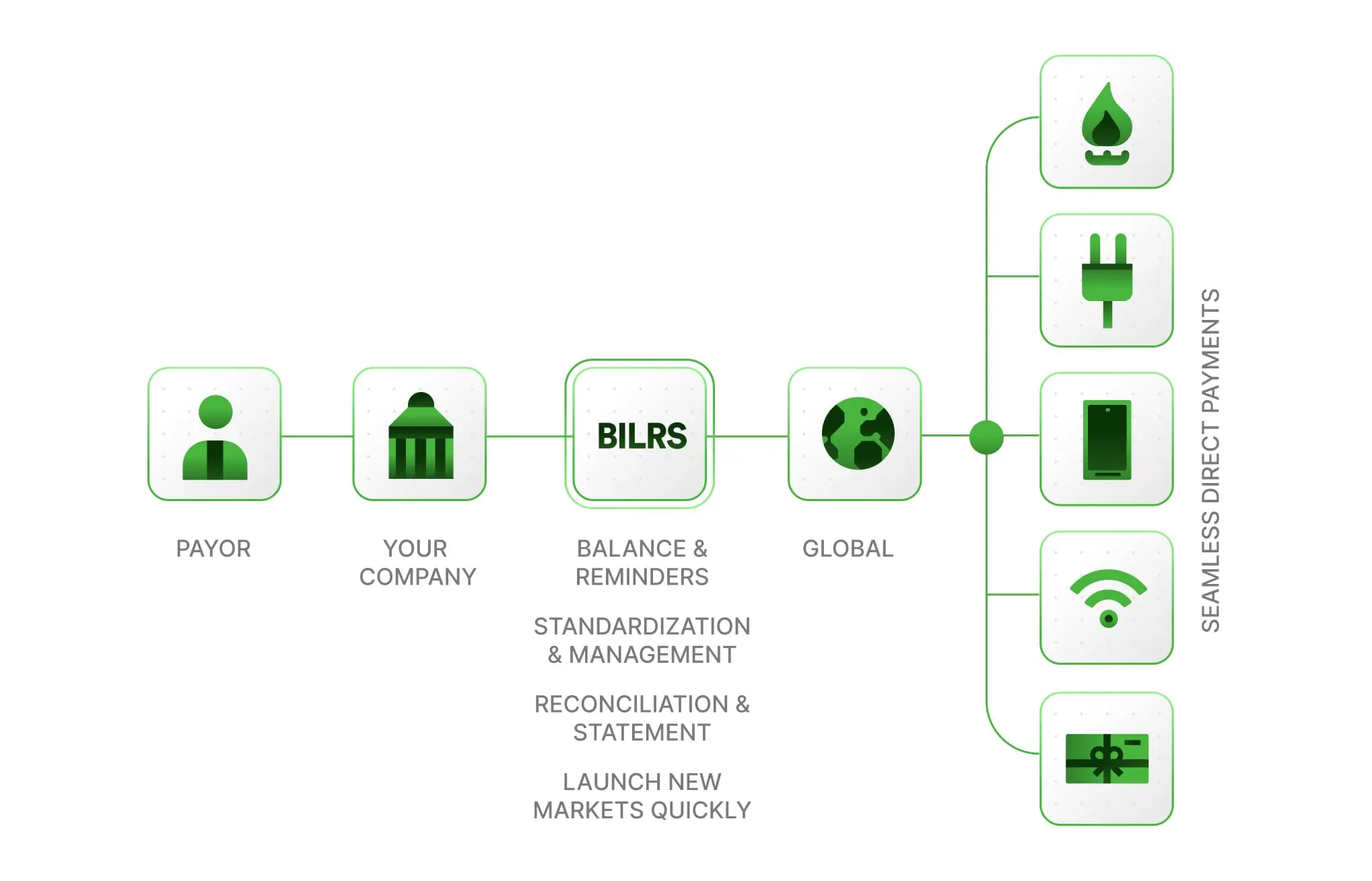 Partnering with top global providers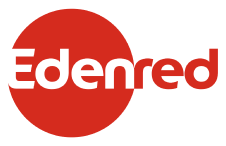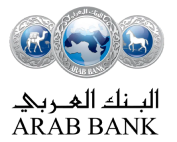 BILRS offers you a powerful API or SDK adaptable to any tech stack. Our technology team is dedicated to finding solutions so you can focus on your build.
Talk to an expert and get access and enterprise support, powered by our innovation-driven platform.
SAAD Exchange UAE based financial Services company and BILRS International Bill Payment
solution provider Join Forces to Revolutionize Financial Services.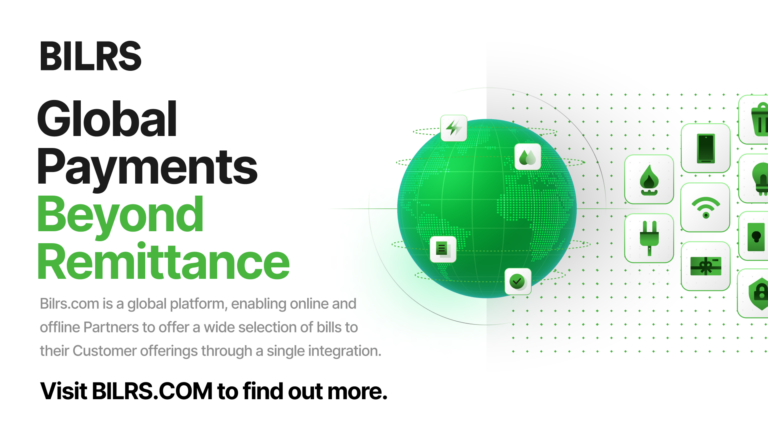 BILRS, a dynamic and innovative startup specializing in cross border bill payment solutions, is thrilled to announce its investment from Haatch, a renowned venture capital
Purposeful remittance is a growing market, and understanding the largest markets and their potential can be beneficial for companies looking to engage with this opportunity.